Do You Have A Project We Can Help With?
SERVICES WE PROVIDE
We provide sales and service for telecommunication companies such as AT&T, Sprint,T-Mobile and Verizon in the communication industry as well as the military: including federal, state and city. We also will work with companies such as Walt Disney,  Front-Line Communication,  Accelerated Media and many others. We have the experience and understanding what it means to have a sense of urgency. We have level 3 Generators Technicians  and cover most to all accessory manufacturers. (Dominic, Coleman, Suburban, LCI and HWC we work closely with companies like WILL-BURT, Onan, Kohler, Generac, and Dominic and world wide telecom companies to make sure service isn't being lost in the area.  We maintain and fix masts and all parts of cable and network devices.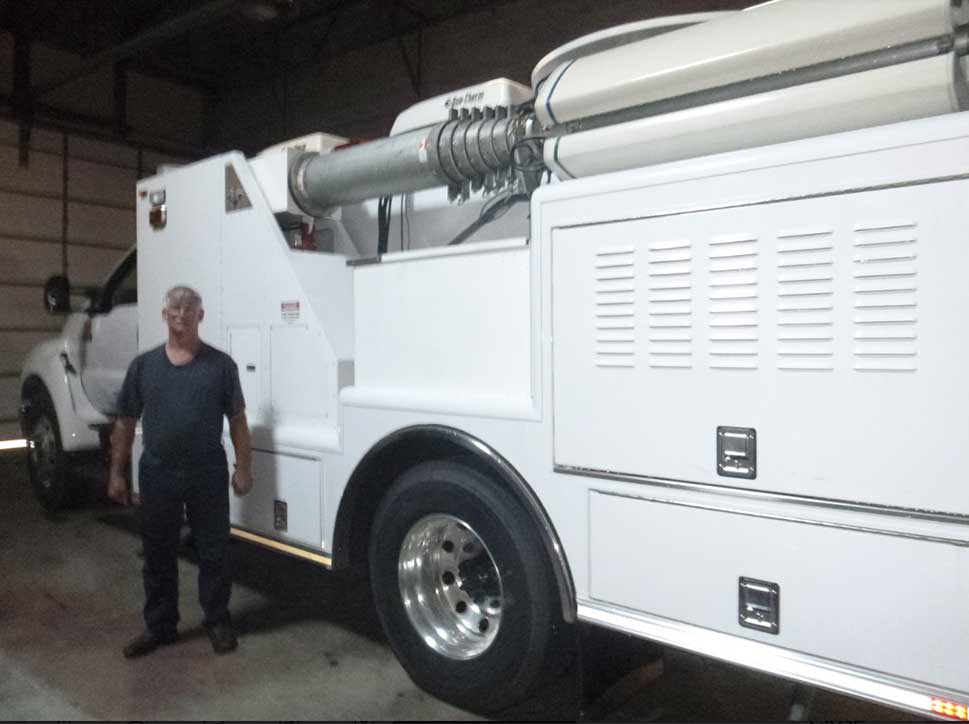 We have recently expanded our services to the Southeastern Region including Mississippi and Louisiana. We install, service, and maintain telescoping masts for broadcasting, mobile command communication centers and light towers.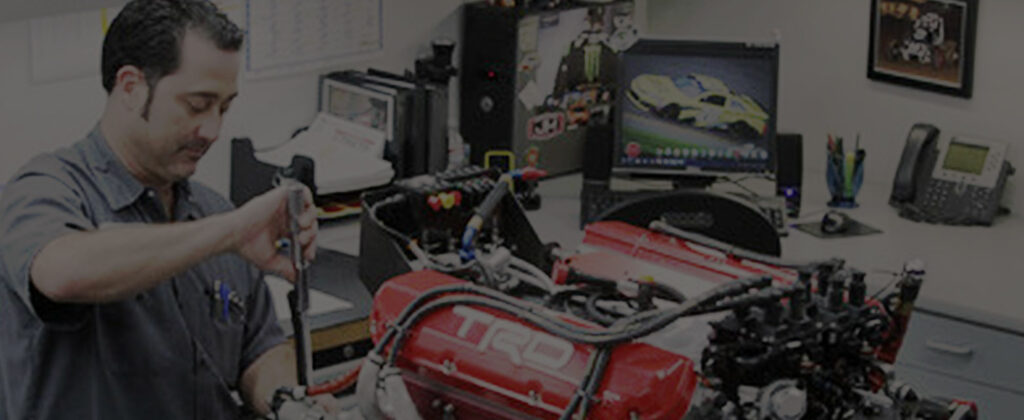 "We are certified by the OEM's for repair and sales." 
NO ONE COVERS YOUR SERVICE NEEDS BETTER THAN US.
Telecommunication Towers
In this industry having our equipment ready to function and safely deploy is a must. Making sure all the components function and can be secured when the work is done is our specialty. We provide service that make our equipment turn key and ready to function. We can provide services for all of your mobile units as well. 
Customers Include: ABC CBS NBC FOX, Time Warner Cox cable network, the PGA, NASCAR, AT&T, Verizon, T-Mobile, Sprint, city, state, Federal Government and the FBI.
Purpose: To provide turnkey communications capability on telescoping masts and accompanying generators. Specializing in WIL-BURT Company Lighting and Pneumatic Telescoping Masts and Generators.
"We are certified by the OEM's for repair and sales." 
NO ONE COVERS YOUR SERVICE NEEDS BETTER THAN US.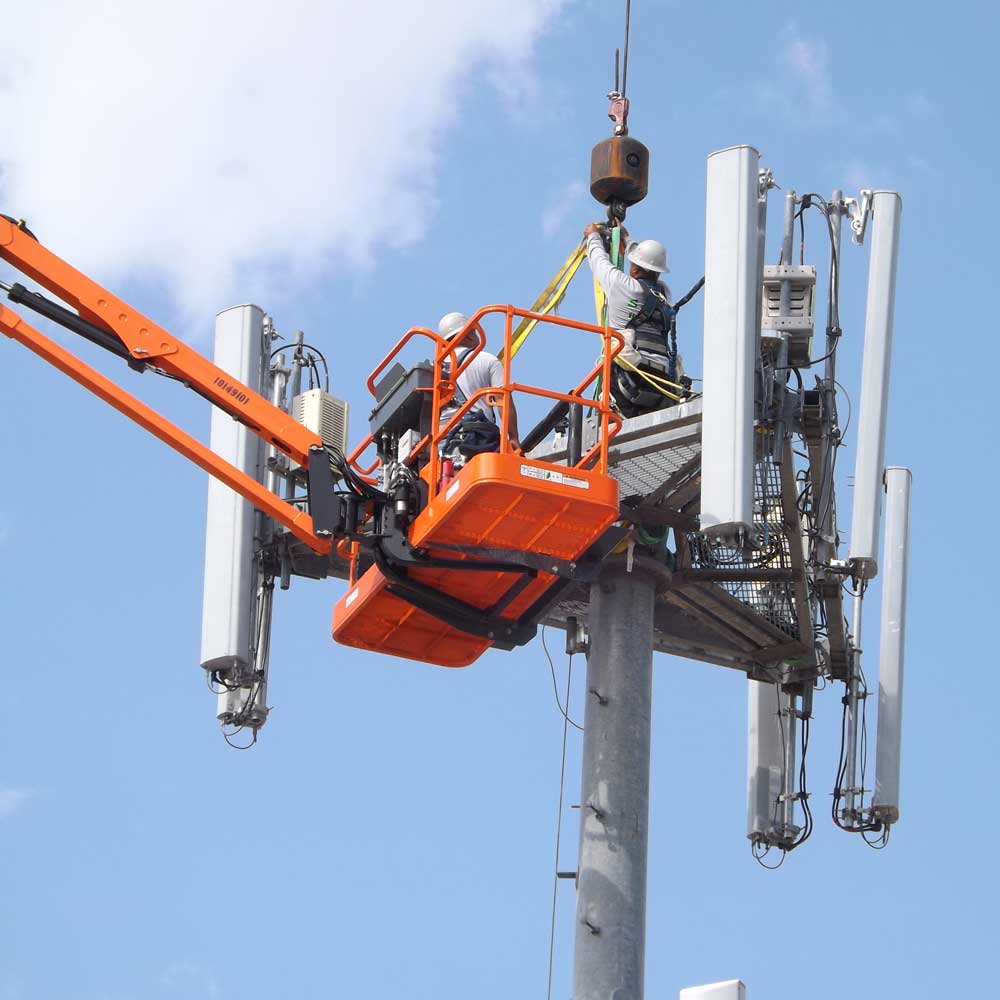 Yachts + Trucks, and NASCAR
In recent years, Fixed4You has been employed by various local, state and Federal Government agencies performing specialty work on mobile communications mast and generators for mobile command centers. Their expertise in this area has resulted in recent contracts with several national wireless telecommunication providers. Fixed4You is now recognized as a certified mobile repair company.
We've worked on million dollar yachts, trucks, and even NASCAR. We help repair mechanical issues or any emergency issues, as quickly as possible and on the spot, with telescoping masts as well.  Our experience has allowed us are some of the most luxurious vessels in the industry performing services in the most complicated areas leaving no evidence of work that was performed.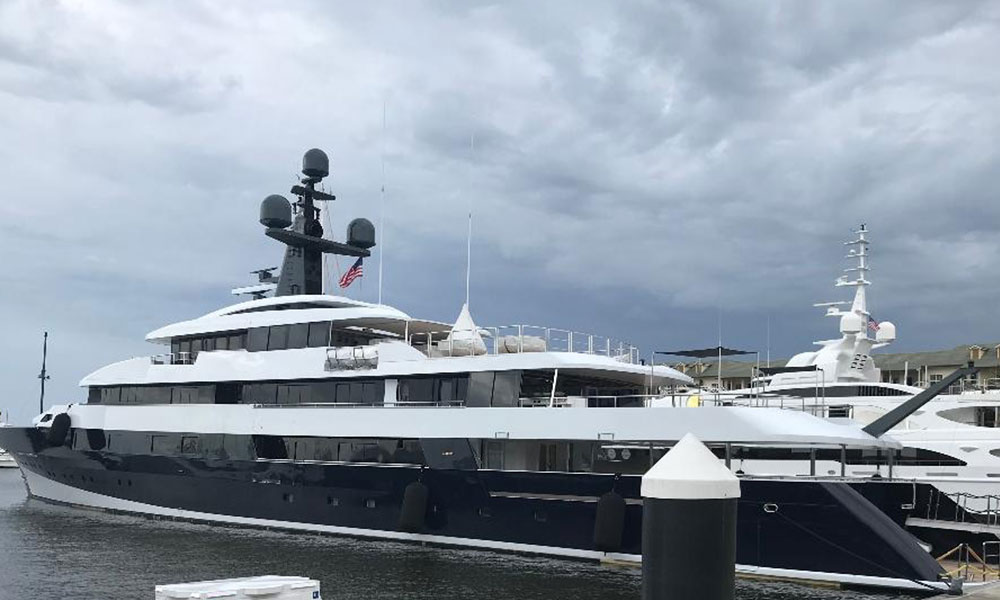 Emergency Mechanical Repair
Customers: American Red Cross, Salvation Army, Allstate Ins, State Farm Ins, Other Ins Companies
Purpose: Provided mechanical repair to emergency responding equipment. Provided mobile feeding kitchens after deadly tornadoes and hurricanes.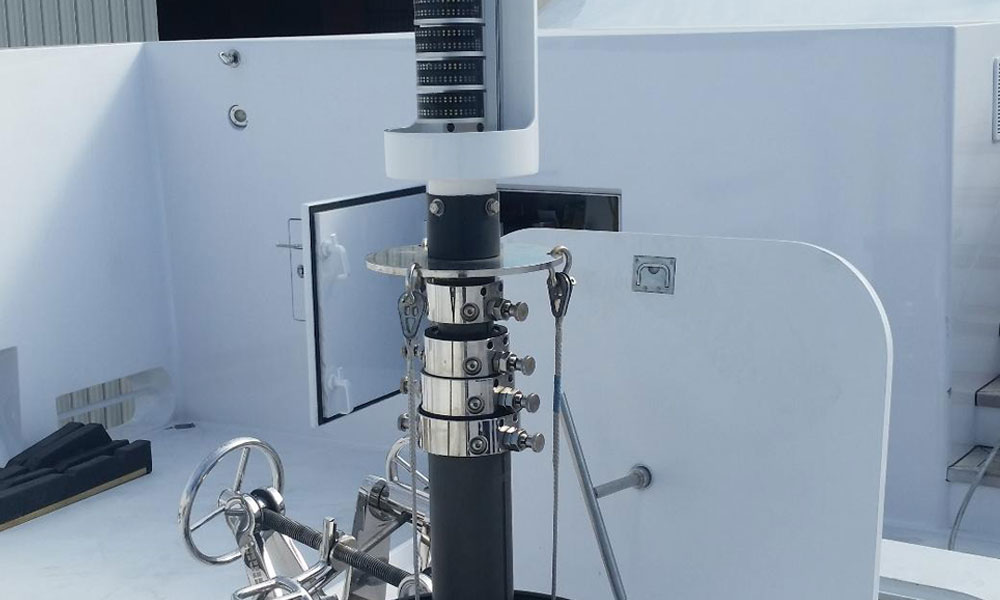 "We are certified by the OEM's for repair and sales." 
NO ONE COVERS YOUR SERVICE NEEDS BETTER THAN US.
GENERATORS RV + Trucks
For catastrophic failures, Fixed 4 You is highly recommended by leading manufacturers, such as Onan and Kohler. Our trained and certified technicians are capable of making on the fly decisions for cost efficiency and reliability, during mobile situations..
Department of Defense:
Along with the Department of Defense (DOD), Fixed 4 You has successfully performed services for all military branches, along with the FBI and Central Intelligence Agency (CIA). All work was completed using the highest of standards in a very confidential manner.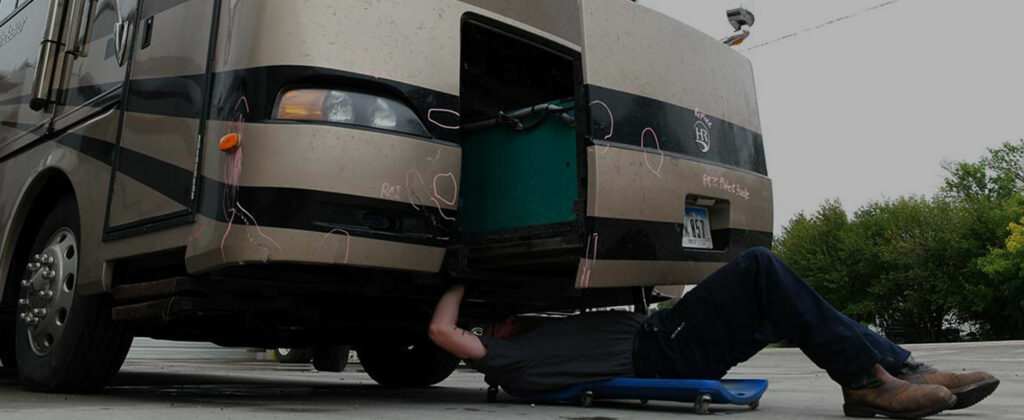 Generator repair 
Customers: United Rental Company, SunBelt Rentals, Volvo Specialty Rentals
Purpose: To repair and/or maintain generators and small engine industrial equipment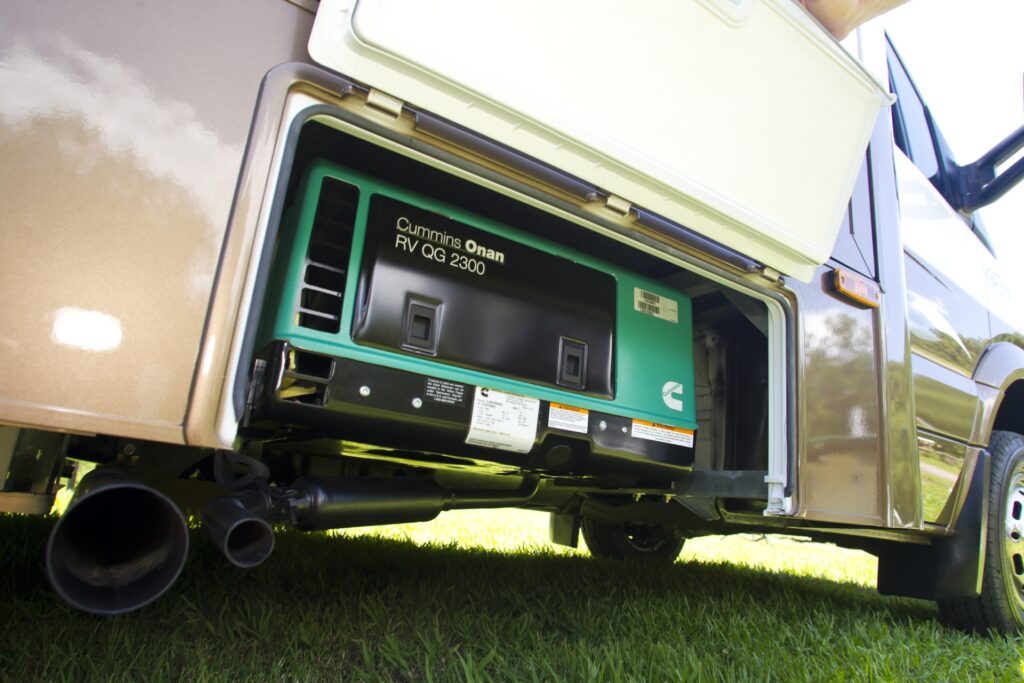 "We are certified by the OEM's for repair and sales." 
NO ONE COVERS YOUR SERVICE NEEDS BETTER THAN US.
We forgot to mention, we do catering too!!
Fixed4you is a mobile service, since we are local in the Southeast region, we can come to you to fix telecommunication issues, generators, and guess what…. we can bring along some great food as well! Here at Fixed4you, we'd love to cater your next big event as well or we can set-up something if you need a quote on a repair, we can go ahead and bring lunch with us or have it coordinated the same day we arrive.
Fixed4you Catering is a VIP Catering Service by request only! We need 24-72 hours to prepare and make sure you have the best for your event.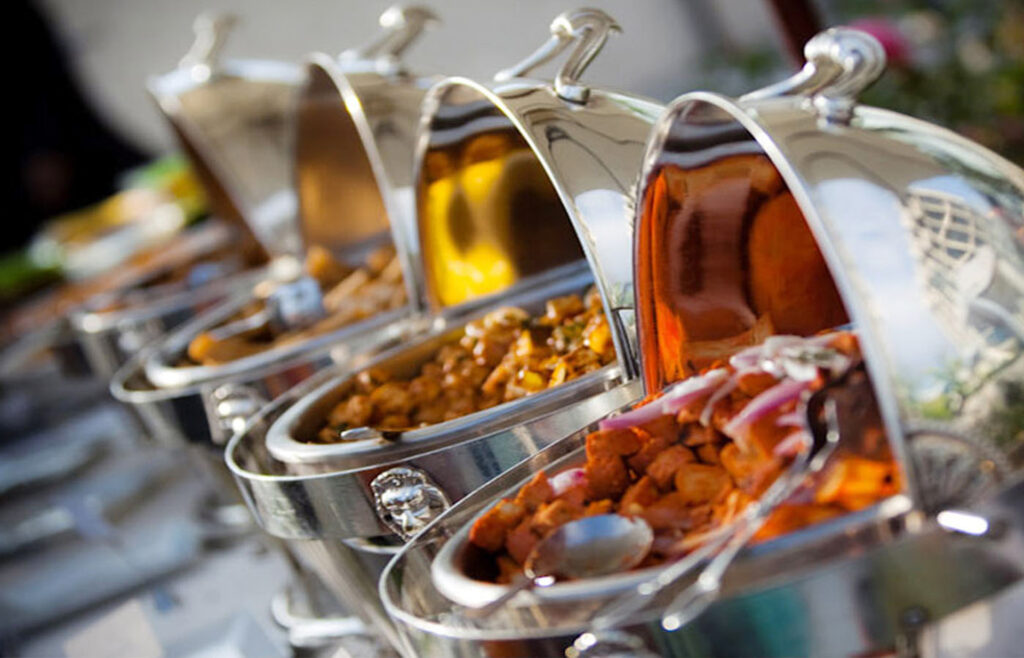 Trusted Partners
Our trusted partners include: Will-Burt, ATT, Cricket Wireless, Sprint, Walt-Disney, Southern Link, just to name a few. If you want to become a trusted partner with Fixed4You.com, please contact us.
Are you unsure what your project may cost? Do you need a project quote for repair or rebuild? Don't even know where to start? Inquire and get a free quote today. Fill out the form below and Fixed4You will get back with you shortly.